Snakestuck
Comments
Log in with itch.io to leave a comment.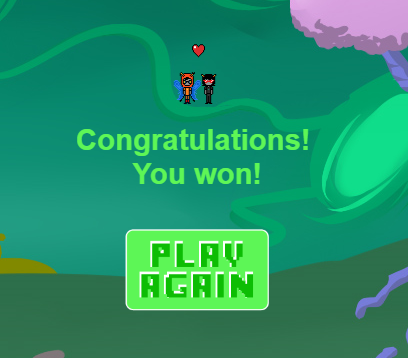 i loved the game! it was very fun and challenging. here is me making vrisrezi canon :p
Great snake game and great music! Not many snake games have levels these days. Would you be interested in making a downloadable version for Windows?